Celebrate Boonsboro's 225th Anniversary!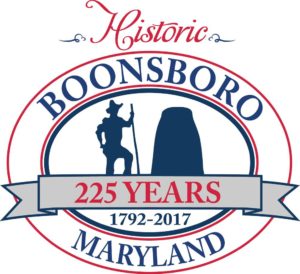 Members of the Boonsboro Historical Society and the Economic Development Commission are busy planning activities that will take place throughout 2017 in honor of the 225th Anniversary of the founding of Boonsboro.
The various events offer something for everyone – details will be posted here and promoted on our Facebook page, so be sure to follow us!
Scroll down to see our Walking Tour, Commemorative Items, 2017 Events and Historical Reflections posts.  Keep Reading! 
---
Boonsboro Walking Tour – new!
---
225th Commemorative Merchandise
Also available will be commemorative t-shirts, wine glasses at Big Cork event (see below), and a blanket carried by Gifts Inn Boonsboro.
225th Commemorative Ornament – $10
available at town hall
quantities limited – get yours now! 
225th Commemorative Mug- $10
available at town hall
quantities limited – get yours now! 
---
There's lots going on for Boonsboro's 225th!  Below are some of the events for the general public.  Mark your calendars and show your Boonsboro pride!
Sunday, April 30th, 5:30pm – 7:30pm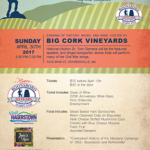 – Big Cork Vineyards, 4236 Main Street, Rohrersville, MD
Historian/Author Dr. Tom Clemens will be the featured speaker, and singer/songwriter Jennie Avila will perform many of her Civil War songs. Tickets include catered Hors d'oeuvres, 1 glass of wine and a commemorative wine glass.  Tickets are $35 and can be purchased through Big Cork's website OR in person (cash only) at Josie's on Main at 4 N. Main St, Boonsboro.

A Boonsboro Night at the Hagerstown Suns
Friday, June 23rd, 7:05pm start time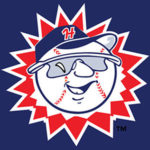 A special night for Boonsboro Little League teams. 1,000 limited edition 3-D replicas of the Washington Monument will be distributed.
Municipal Stadium, 274 E. Memorial Blvd. Hagerstown, MD 21740
Commemorative Ceremony at the Washington Monument
Saturday, July 1st at 11am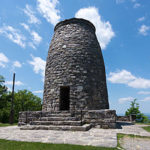 A commemorative ceremony reenacting the laying of the original cornerstone by the Christian Ardinger Chapter of the Sons of the American Revolution.
Washington Monument State Park, 6620 Zittlestown Rd., Middletown, MD 21769
Historic Play by the Barbara Ingram School for the Performing Arts
Saturday, September 16th and Sunday September 17th, Time TBD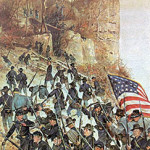 A play written and performed by students depicting the reunion of the Heck brothers between the battles of South Mountain and Antietam.
GBoone's Event Center, 7704 Old National Pike, Boonsboro, MD 21713
2.25 Mile Road Race Running Event
Saturday September 23, 9am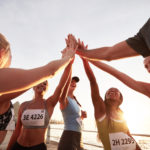 A 2.25 mile road race through historic Boonsboro, ending at Shafer Park.  Participants receive t-shirts and may run or walk.  More details to come!
---
Boonsboro Reflections Posts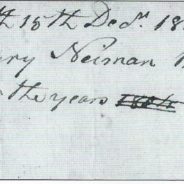 The first of Boonsboro's 44 half-acre lots was sold in 1792.  By 1801 the Eagle Hotel (now Inn Boonsboro) was built and a post office established.  Peter Conn, the proprietor of the new hotel was also the Town's first postmaster.   At first, the town grew slowly; in 1803, 11 years after Boonsboro was established, only 24 houses had been built.  But the all-weather turnpike connecting Baltimore and the western settlements facilitated travel and trade and the town became an important trade center.  The population had grown to 707 by 1830,...
read more