Pass It On
The Boonsboro Historical Society has begun an effort to gather stories and photos from long-time residents. We want to preserve the history of our small town to ensure it lives on for generations.  We are looking for written memories, documents and old photos. See below for our progress so far.
Questions about PASS IT ON?  Have an old photo to share? Want to schedule a recording appointment? Please contact Kristin Bowl of Skipjack Web Services at kristin@skipjackweb.com.
Pass it On Oral Histories
Recorded memories of our town's longest-living residents.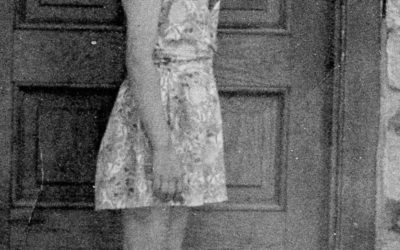 Darce Easton, born April 30, 1930, moved with her family at the age of 6 to live at the Washington Monument State Park in Boonsboro. Her father, Robert Palmer, had been named the first superintendent of the park and job meant moving to live in the ranger's house on park property.
read more
Pass it On Photographs
Photos of Boonsboro we've gathered from each corner of town.
Main Street and Downtown Scenes