Oral History/ Recorded Memories
What do our town's longest-living residents remember? That's what we wanted to know when we started doing recorded interviews with them in 2017.  So we listened, asked questions and recorded.  Then, we cut up their comments into audio clips by topic.
There's some pretty interesting memories here – everything from service in World War II to using a party-line telephone to growing up at the Washington Monument State Park.
Click below to take a listen…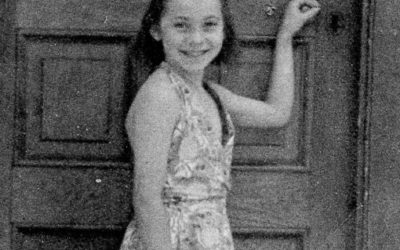 Darce Easton, born April 30, 1930, moved with her family at the age of 6 to live at the Washington Monument State Park in Boonsboro. Her father, Robert Palmer, had been named the first superintendent of the park and job meant moving to live in the ranger's house on park property.